The marine ecosystem of Puerto Galera nurtures a diversity and abundance of marine life such as I have rarely witnessed in some 20 years of research diving around the world.
Evan T. Allard, Cyber Diver Society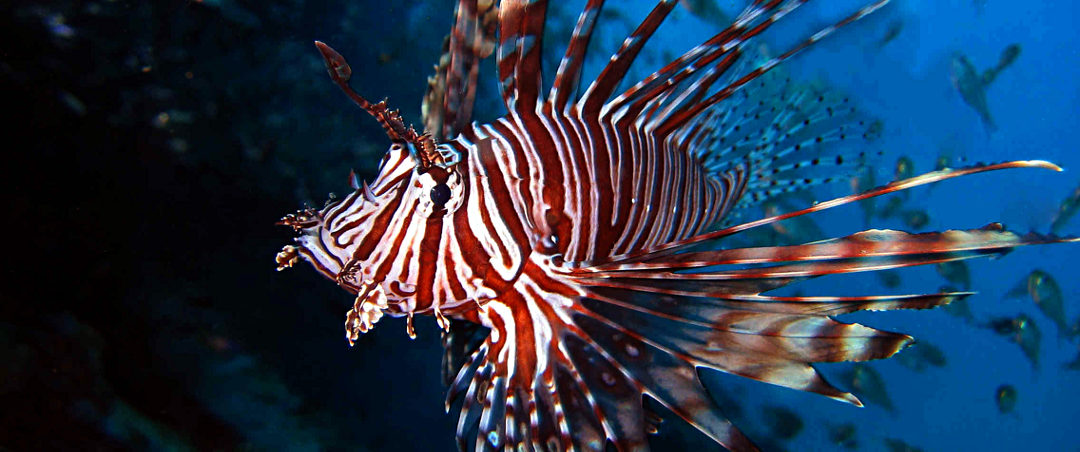 The crystal clear blue waters of Puerto Galera boast a dazzling array of aquatic species and high-voltage drift dives that resemble Palau, but at a fraction of the price.
Tropical fish mix it up among pristine coral reefs that nurture an astonishing diversity and abundance of marine flora and fauna.
Better yet, with Team Action you'll usually be diving with only 4 to 5 divers per boat at the best of Puerto Galera's signature dive sites PLUS exclusive Action sites that other divers hear about but never see.